OKO Group – Sole manufacturers of original, genuine OKO tyre sealants
OKO invented effective preventative puncture sealants in 1978. This is the home of the only genuine OKO. Accept no substitute.
Continuous development and innovation has since created the largest, most advanced range anywhere –
The World's Favourite Tyre Sealants.
CONGRATULATIONS to two great riders of the Habitat Mountainbike team, using OKO Magic Milk tubeless tyre sealant:
RUBEN SCHEIRE who made 11th place in the Rio Olympics – a great step towards a podium in Tokyo!
and ANNE TAUBER who in only her second season is ranked No. 2 in the World XCO Under 23 league after 3 podium finishes, with just one race left. Go Anne!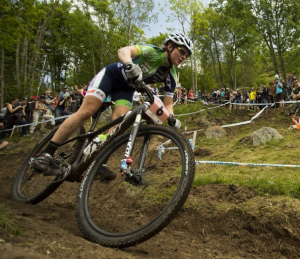 STOP PRESS: See the NEW OKO GET-u-HOME™ Digital Compressor/Puncture Sealant kit: every car, caravan, RV etc. should have one for puncture repair. An essential home purchase!
To obtain OKO, click on 'Find a Distributor'. If you do not see an outlet, please contact us.
OKO Group seeks distributors for different countries and specific Market Sectors. (Don't sign with any tyre sealant without reading our Distributor Information Blog…)
All puncture sealants are not created equal. Choose OKO tyre sealant for the ultimate in protection.
SEE OKO AT THESE MAJOR EXHIBITIONS:
EIMA, Nov 9-13, Bologna, Italy (Malz stand)
MOTORTEC, Mar 15-18, 2017, Feria de Madrid, Spain (Sernesa stand)
OKO: an ISO 9001 Quality Company: Certificate renewed without restrictions, 2015