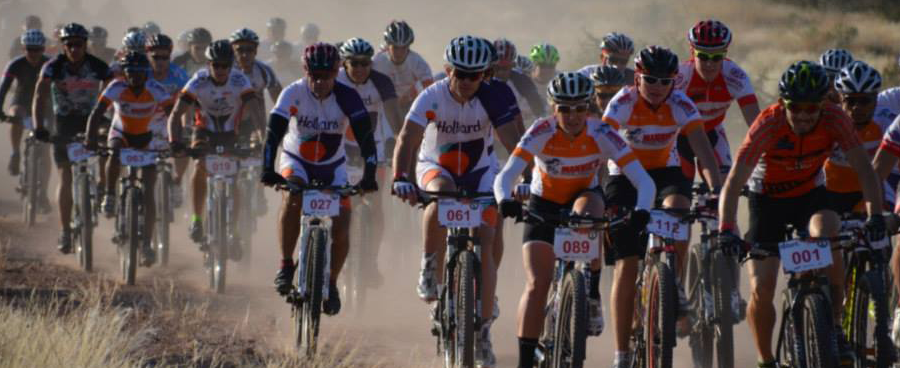 Bicycles
See, Like and Follow the NEW @OKOBike Facebook page and Instagram story for all our news, views and features…
OKO got into the bike market because users had problems.  Tubeless riders need a milk-type tyre sealant, but conventional latex-based tubeless bike sealants are weak, they dry out rapidly into nasty rubber balls, and need to be cleaned out. While many water-based inner tube sealants have not been developed with bicycles in mind (don't believe in any that are labelled 'Tubeless'). In a few short years, OKO has solved these issues and made huge strides in the bicycle market:
2010: Puncture Free Bike (lighter and stronger than the brand leading tubed product) launches at Eurobike
2012: X-Treme (the strongest MTB sealant ever) launches in Asia at the Taiwan show
2014: OKO Magic Milk™ (the <lo-fat>™ lightweight tubeless sealant) is launched to overcome all of the problems suffered with other latex 'milk' products
2015: Habitat for Humanity UCI World Cup MTB/XCO team switches from the brand leader to OKO Magic Milk™: and they are still with us
2016: Madison, the UK's leading bicycle trade distributor, launches its Nutrak by OKO brand range of bike sealants, after testing all others
2017: David Rosa wins his 8th Portugese MTB Championship with Magic Milk™: see his OKO video. And leading World Cup Downhill team NS Bikes Factory Racing (now Gamux Racing) switch from the tubeless brand leader to Magic Milk™. New bigger Magic Milk™ sizes are launched, by popular demand
2018: NEW Magic Milk™ Tubeless, the free-flowing, more powerful MTB/XC sealant: and Magic Milk™ Hi-Fibre Race sealant, that has the strength to handle low-pressure downhill/gravel runs, and high-pressure road race tubeless/tubular/tube set ups. Magic Milk™ is synthetic latex-based so it is ammonia free, allergy free, does not ball up, and is rim, tyre and skin-friendly. It clings around the inside of the tyre like no other. It lasts longer than other tubeless products and can be topped up without removing the tyre. Watch the new 'How to Install' video to see how easy it is to apply!
2019: The World Cup Mens and Womens MTB Champions, and a host of Elite MTB, Road, Cyclocross and Downhill teams switch from old-skool sealants to Magic Milk Hi-Fibre! And see the NEW Puncture Free Bike and X-Treme Dirt Bike tube sealants (including new bottles and workshop cans) at Eurobike 2019!
The OKO Tyre Sealant Injector is a patented syringe device, cleanly and accurately dispensing sealant (or other liquids), plus it contains a double screw fitting for both Presta and Schrader valves. In our unique 150ml size to work with all tyre types.